Delight in
your device.
Let us help you make sure your device always looks and works as great as the day you brought it home, no matter what your day puts in front of you.
Life happens. Scratches
and smashes don't have to.
Clear-Coat
Scratch Protection
360° Full-Body Protection
Military-Grade Strength
Lifetime Guarantee
Adds No Bulk
Edge-to-Edge Protection
Fusion
Impact Protection
World's Thinnest Impact Protection
20-Foot Drop Tested Protection
Corner Cushions™
40% Thinner than the Competition
Lifetime Guarantee
Put your own spin on things.

Personalize your device to reflect your distinctive style.
Style Skins
Personalization
Personalized Textures + Colors
Adds No Bulk
Change It Up
Lifetime Guarantee
Works with Any Device – phones, tablets, watches, laptops, cameras, and more
The last cable you'll ever
need to buy, guaranteed.
Anchor
Power
50-Year Lifespan
30x Stronger
1.5m Ideal Length™
Quick Charge + Sync
MFi Certified
Lifetime Guarantee
You choose the product.

We'll customize and install it right before your eyes in just minutes at one of our locations!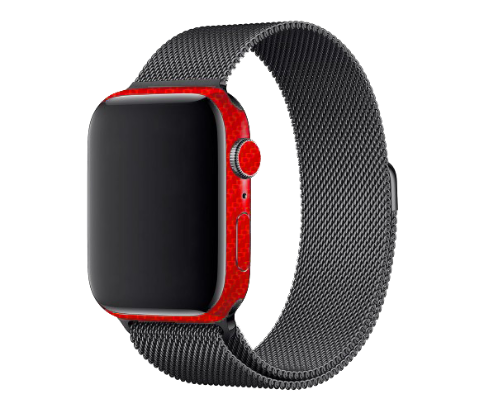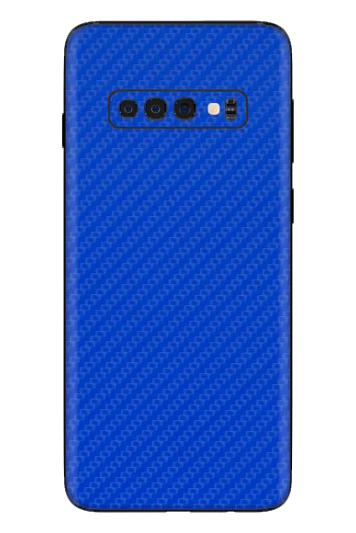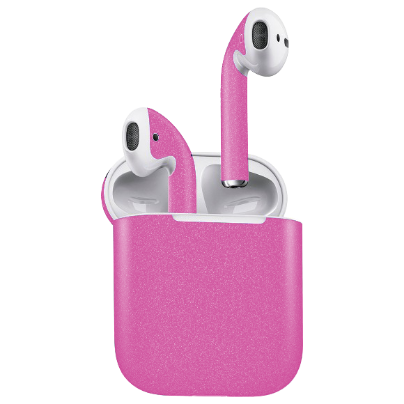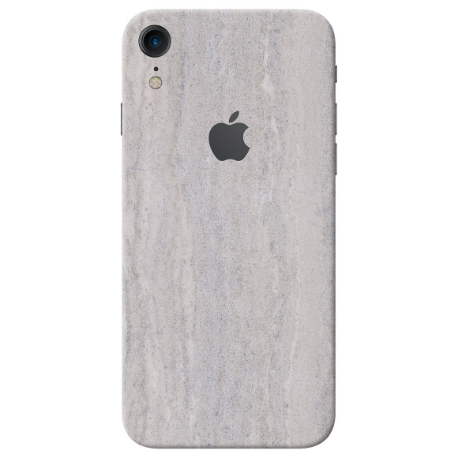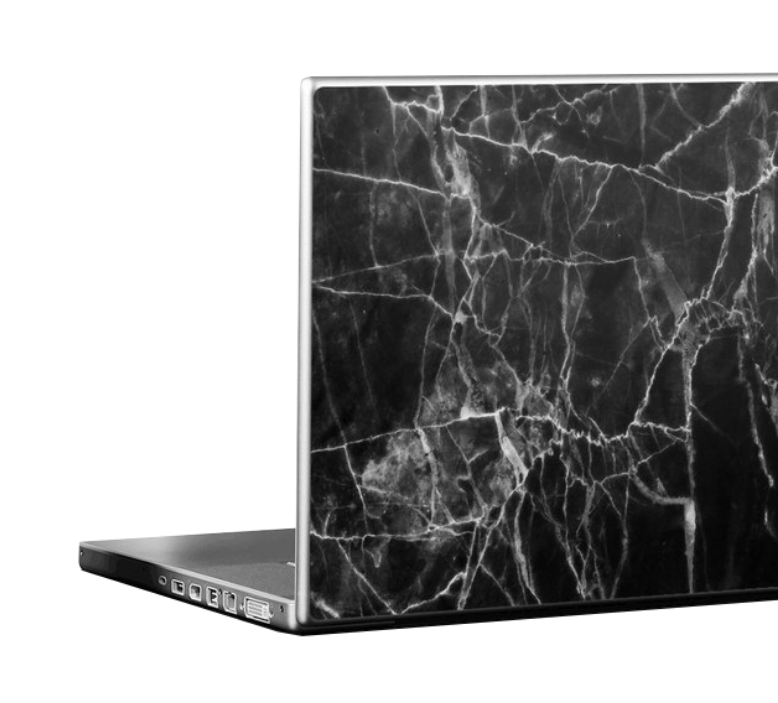 All our products are backed by a Lifetime Guarantee.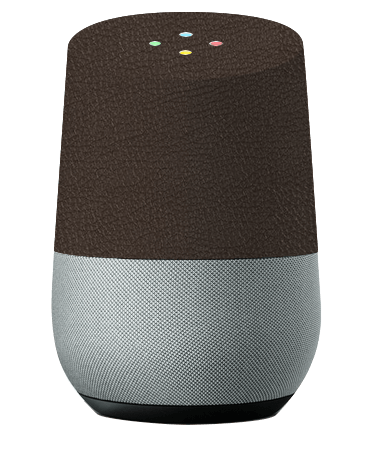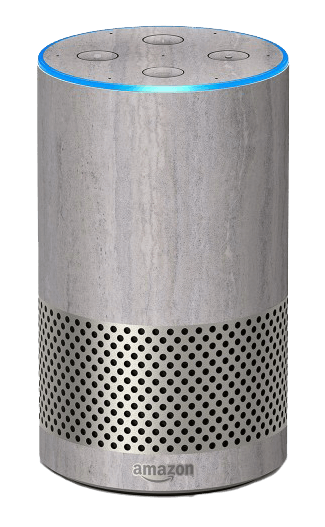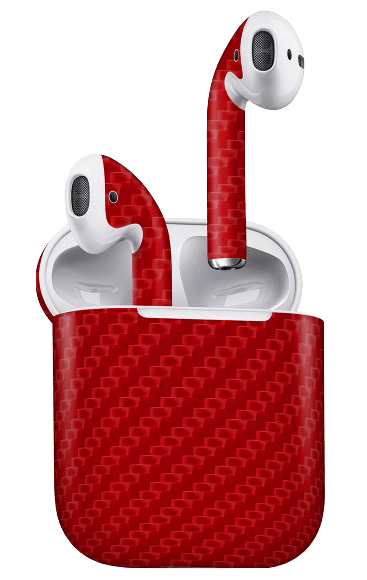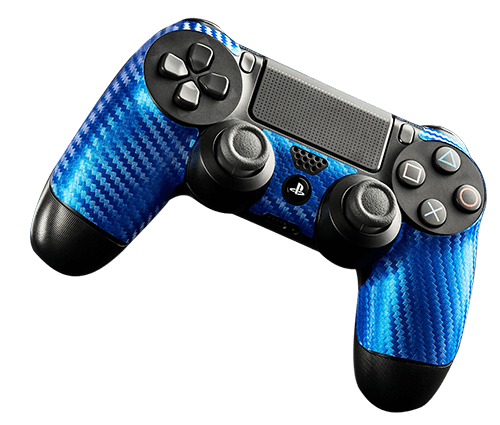 We don't sell online so you get the full Mobile Outfitters experience.
With hundreds of locations around the world, you're bound to find a Mobile Outfitters near you.