You don't blend
into the crowd.
Neither should your device. Choose Style Skins that reflect how you see the world and change them up as often as you like.
It's your world. Stylize it all.
From smart speakers to tablets to watches and more, Style Skins can be created to fit over 2000 different devices… and counting. Give all your stuff a smart look and create cool themes that pull all your tech together, or choose to mix it up with a variety of distinctive styles!
All of the "wow"
without the weight.
Add a signature style without compromising your device's size or functionality. Style Skins are slight in size, work with all docks and chargers (including wireless), and become a seamless expression of your style.
Style Skins Studio
See a Style Skins design that catches your eye? Try it on your device to see how you like it.
Select a style to preview
Carbon
Color Shift
Camo
Wood
Color
Silk + Stone
Leather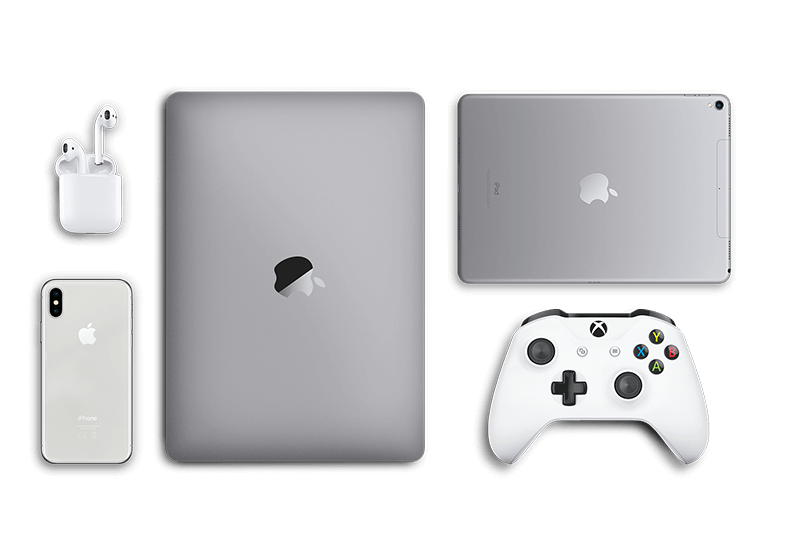 Ready to change your look?
Style Skins are designed for long-lasting great looks, but sometimes we all could use a change. Come to any of our locations if you ever want to switch out a design for something new. We'll be glad to change it for a small installation fee.
Voila, custom made and installed in minutes.
We custom cut every Style Skin we sell, on the spot, right before your eyes. No matter what kind of device you have, we'll be ready to trim and install a Style Skin personalized just for you.
Professionally installed, so it's perfect every time.
There's something that feels really good about knowing what you buy has been installed by a true professional. You can be assured what you get done is done right, and you can count on a great experience.
Like what you see? Buy what you want at a location near you.
Purchasing products and accessories for your device is pretty personal. That's why we ask that you browse our innovative product lines on our website but come and meet us at a location near you. That way, we can personalize the buying experience and ensure your total satisfaction.